Kids Identification Safety Software
First, we built a website that describes a program and offers to sign-up.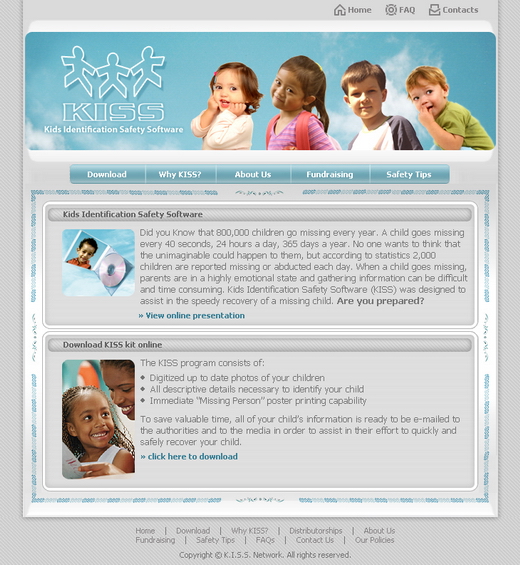 And second, we created an online presentation that will raise people awareness of the problem.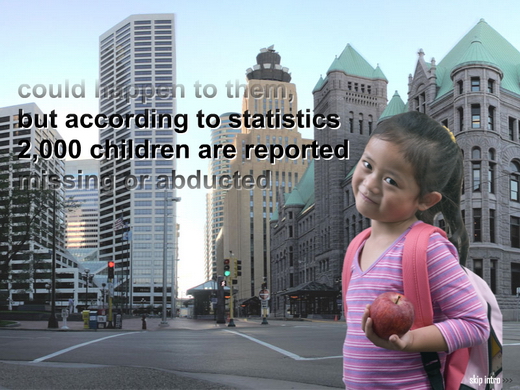 It was a real pleasure to work on such a noble idea and we hope to see them again as our clients.